The news only comes to confirm earlier rumors that Zune was mature enough to take its battle against the iPod (and everyone else in the industry) to the worldwide level.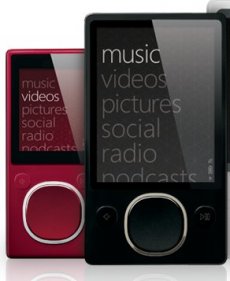 Microsoft officials admitted that Europe is next in line for the launch of Zune. The next step is scheduled for next year, alongside the release of the third generation of the player.
The info came from Microsoft France executive François Ruault during an interview for the French paper Les Echos. Ruault also suggested that the reach of the Zune Marketplace must stretch further than the desktop and music player. The first milestone on the new map are mobile devices, a move that would make perfect sense given Microsoft's strong interest in this market.
One should wonder: is Microsoft planning to launch a Zune Phone just for the sake of going against Apple on the mobile front too?