Verizon EVP of Public Affairs Tom Tauke has been talking to the
New York Times
and made it clear that the company has no intention of following orders coming from California.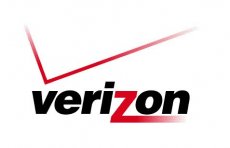 First of all, Tauke said, taking such actions would only create more problems for the company, as other organizations would feel that they are withing their right to ask for similar police actions.
Second, such actions would set a precedent and ISPs might be held responsible in future cases where copyrighted content would be once again a star. Third, and last, Verizon considers that content filtering is basically an invasion of privacy and therefore not a practice to be used.
All in all, the message is clear: we're not messing with out customers just to please you!