The acquisition remains subject to customary closing conditions. Both companies remain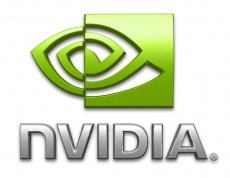 silent for the time being regarding additional data. However, Nvidia stated that more information on the subject will be made available during the company's quarterly conference call, scheduled on Wednesday, February 13, 2008 at 2:00 PM, Pacific Time.
The deal will no doubt strengthen Nvidia's position on the market. Ageia's technology is already part of over 140 PhysX-based games developed (or still in development) on Playstation3, Xbox 360, Nintendo Wii and PC, while the PhysX SDK itself has more than 10,000 registered and active users.
"NVIDIA is the perfect fit for us. They have the world's best parallel computing technology and are the thought leaders in GPUs and gaming. We are united by a common culture based on a passion for innovating and driving the consumer experience," said Manju Hegde, co-founder and CEO of AGEIA.
AGEIA was founded in 2002 and has offices in United States, Switzerland and China.