The songs will not be featuring the much-hated DRM, usually included in music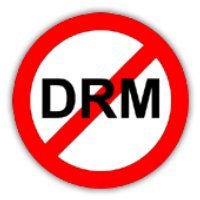 subscription deals. The user will be able to keep the downloaded songs as much as he likes. Or until he deletes them to make room for new tracks.
These songs will be playable on any device of the user's choosing and can be burned on CDs or DVDs.
Microsoft also announced that both Sony BMG and Universal Music Group have begun distributing their music DRM-free on the Zune Marketplace. Also, the company promised that over 90% of the music available on the Marketplace will soon be in MP3 format.
A monthly subscription for the Zune Marketplace costs $14.99. Under the terms of the agreement, the files downloaded by the user (those not falling in the "10 DRM-free" category) can be played on a maximum of three PCs and three Zune devices.