The previous Microsoft report on Xbox 360 sales in Europe dated from June, when the console was known to have sold over 5 million units.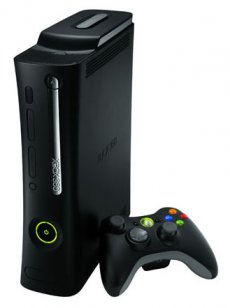 So, 2 million Xbox 360s sold in several months, that certainly is good news for the Redmond giant. However, one should've expected such results, given the fact that Microsoft drastically trimmed the price of the console.
"We're in a position now where we've sold over seven million consoles in EMEA, which puts us in a fantastic place versus PlayStation 3," David Gosen, VP of strategic marketing for Xbox told MCV. "It's the combination of elements that put us in a fantastically strong position. We have 360 degrees of entertainment. At the moment, momentum is fantastic, we've got real traction in all European markets."
The Xbox 360, which was launched three years ago, is currently holding the second place in the top 3 hardware sales top with around 25 million units sold worldwide.

In the mean time, everything is rather silent in the Sony camp…