Under the share purchase agreement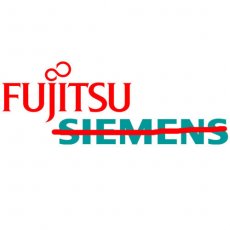 signed between the companies, Fujitsu will acquire Siemens's stake for approximately 450 million Euro. The deal is subject to the approval of relevant government agencies and should go into effect on April 1, 2009.
Until the terms of the agreement, Fujitsu Siemens Computers will continue to operate as a joint venture until the transaction is completed.
"Fully integrating Fujitsu Siemens Computers into the Fujitsu Group fits perfectly into our global growth strategy," said Kuniaki Nozoe, president of Fujitsu. "We're inheriting a strong customer base in EMEA and an R&D capability that can support our global products development—not to mention a tremendously talented group of employees who share our values and commitment to grow with our customers as their trusted business partner."
Fujitsu Siemens Computers was established on October 1, 1999 as a 50-50 joint venture based in Maarssen, The Netherlands.