The financial details have yet to be unveiled. At this time, Amazon is looking to calm down everyone and kill the rumor that Lexcycle will be closed down sometime in the future.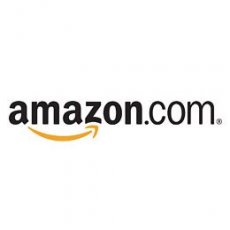 Both Amazon and Lexcycle have been competing on the iPhone app market with rival e-book reading software. However, Amazon insists that Lexcycle will continue to operate as an independent subsidiary.
Independent observers note that, in spite of Amazon's statement, things might take a different turn. Amazon is the same company that acquired Mobipocket, a company offering e-books for a number of mobile devices. With a solid slice of the e-book reader market under its control, Amazon must be thinking to further strengthen its position.
Rumor has it that Amazon might try and squeeze the best features out of Stanza and include them in an all-new iPhone app.
After all, e-books do look like a promising emerging market and Amazon seems willing to try and establish a strong foothold on it as soon as possible.