The latest offer came from both Microsoft and Yahoo shareholder Carl Icahn and required Yahoo to give an answer in less than 24 hours.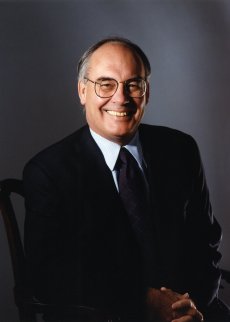 According to the terms of the deal, Microsoft would only acquire Yahoo's search business (which is doing far better than Microsoft's Live search), while Icahn would be left in charge of the rest.
Yahoo argued that the offer was not made so it could be accepted, but rather as to serve as a pro-Microsoft argument during the shareholders meeting. The company stated that Microsoft could buy the entire Yahoo business for $33 a share, but splitting it up in two was not something that was in its best interest.
Also, the Board added that leaving Icahn in charge would be a bad decision, given that the latter's staff doesn't have the appropriate experience and knowledge to run an internet company.
"Carl Icahn and Microsoft presented us with a 'take it or leave it' proposal under which we would be required to restructure the Company, hand over to Microsoft Yahoo!'s valuable search business and to Carl Icahn the rest of the Company, giving us less than 24 hours to respond. It is ludicrous to think that our Board could accept such a proposal," said Yahoo! chairman Roy Bostock.
So we'll know who wins on August 1. Be sure that Google will lend a helping hand to the current Board.