The Berlin-based start-up entered the acquisition process back in June 23. Starting yesterday, the 13 employees firm became part of Nokia's Services & Software unit.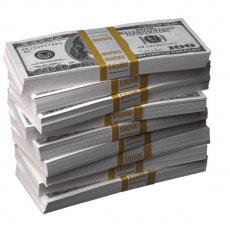 By acquiring Plazes, Nokia will be able to extend its context-based service offering with social presence and time-based activity planning features.
Plazes first attracted Nokia's attention due to its context-aware social-activity service, which can be used to plan, record, and share social activities.
Lately, Nokia has been extremely busy in the acquisition department. Aside from Plazes, Nokia also purchased Navteq, Trolltech and, the star feature of the list, Symbian.
Rumor has it that the company is unlikely to spot here and a new list of potential acquisition has laready been drafted. I guess time will tell.