The lawsuit has been filed in US District Court in Los Angeles. The plaintiff asks for a permanent injunction against the site, plus the usual damages and fees.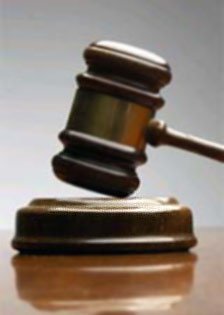 The case mirrors the same legal issues that YouTube has been having with media giant Viacom. Basically, Vivid accuses PornoTube that the adult-only clips submitted by the users clrearly violate the company's copyrights and the site's admnitrators are doing nothing about it:
The filing reads:
"Defendants deliberately and knowingly built a library of infringing works to draw internet traffic to the subject web site, enabling them to gain an enormous share of the internet traffic, increase the value of their businesses and earn vast amounts of revenue in the process."
Ever since the YouTube vs Viacom scandal started, the Google-owned site has begun to clean up its data base, as well as working on a system that would automatically prevent mishaps in the future. It remains to be seen what PornoTube will do.