The new AMD price cut applies to the company's latest top quad-core models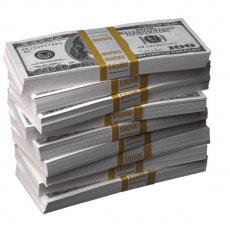 . The Phenom II X4 940 CPU now retails for $225 (down from a previous $275), while the Phenom II X4 920 is available for $195 instead of $235.
AMD has yet to update its official price list, but the changes are already visible at e-tailers, with the usual price variations.
The company was quick to react to Intel's move, a clear sign that competition has now become fiercer than ever. Furthermore, the demand for high-tech products continues to go down worldwide, leaving no room for alternative marketing plans.
AMD is now fully aware that it can waste any time in delaying its decisions and the recent price cut goes to prove it: the two chips had been on the market for only two weeks.