"Our offer price remains unchanged at $25.74 per share, which is a substantial premium to where Take-Two's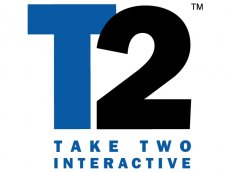 stock was trading prior to our offer," said Owen Mahoney, Senior Vice President of EA Corporate Development.
"We congratulate Rockstar on the successful launch of GTA IV but believe our offer reflects a full and fair price based on the long-term value of Take-Two's entire operation," he added.
Such a move was to be expected from EA, given its failure with the last offer, which expired on June 16 at midnight.
For those who still keep count, this is the fifth time that EA tries to lure the Take Two board into an acquisition deal. Needless to say, all previous attempts were met with the same blunt "Not interested."
EA offer around $2 billion for Take Two, or $25.74 per share. However, Take Two's share are currently standing at $26.47.