The new service, called Total Music, is one push further from Apple's strategy: charge the big money for the hardware, let the music flow for almost nothing. The strategy behind Total Music aims to make customers purchase MP3 players supported by the service and get the music for…free.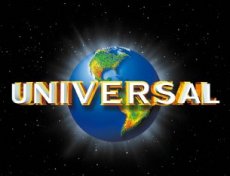 According to BusinessWeek, the subscription for the new service would be around $5. The twist is that the money won't come from the user, but from the hardware makers and cell carriers. The model is thought to be able to allow the afore-mentioned companies to expand their business to such a degree that they would be able to cover the costs instead of quarreling with music companies.
At present time, the new service is supposed to be backed by Universal, Sony BMG and Warner, which represent 75% of music sold in the US.
Up till now Total Music sounds like a promising offer, but there are a couple of issues that might seriously undermine it. First of all, the MP3 player market has been divided between the dominant iPod and everyone else. It's hard to believe that users will just give up the player for another brand, and there's little chance that Apple's player will be supporting the service.
Second, current statements leave the DRM issue right into a deep mist. There's no word on whether Total Music will be featuring DRM or not, but we're willing to bet on the first version. Universal is currently testing DRM-free sales with Wal-Mart and Best Buy, but there's a great step from retail to "get all you want for free".