The AT&T vs Vonage lawsuit was filed October 17 in US District Court for the Western District of Wisconsin. According to the filing, Vonage is accused of having sold products infringing on AT&T' patent on "packet-based telephony".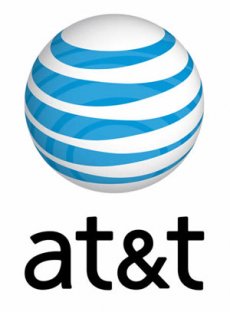 "The complaint relates to a single patent for a wide area packet telephony system," Vonage's SEC filing reads. "Although the Company intends to continue to pursue an amicable resolution of this matter, the Company cannot assure that this matter will not ultimately be litigated."
The plaintiff seeks an injunction preventing future infringement. As for financial demands, the list features unspecified damages and attorney's fees.
According to AT&T, the two companies have been negotiating during the last two years, but didn't reach an agreement.
The iPhone carrier is the latest to take Vonage up to court. Earlier this month Vonage barely succeeded in ending its legal trouble with Sprint and is currently trying to persuade the court to to review a ruling against it in another trial with Verizon.