Under the terms of the agreement, Bebo will become part of the AOL empire for the sum of $850 million in cash.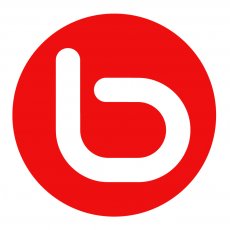 "This acquisition supports our key objectives – accelerating the growth, engagement and monetization of one of the world's most engaged online communities,"said Ron Grant, President and COO of AOL.
The agreement stipulates that Bebo President Joanna Shields will continue to manage the social networking site. Also, it appears like almost, if not all 100 employees of the site are to keep their jobs.
At present time, Bebo has over 40 million members worldwide, currently ranking number one in Ireland and New Zealand, and number three in the U.S. Statistics show that its users view an average of 78 pages per usage day, one thing that is sure to draw in online advertisers.
According to analyst eMarketer, global ad spend in the social networking arena is expected to increase 75% year over year, amounting to $2.1 billion. The sum is to almost double itself by 2011, when an estimated $4.1 billion will be spent worldwide for social network advertising.