Presented as an "effort to help demystify high-definition entertainment for consumers", Amazon announced that it would began to focus on the Sony-developed format.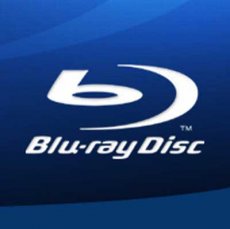 "Our customers have clearly voiced their support for the Blu-ray format. Blu-ray titles have increased from just over half of our high-definition sales to over three-quarters of our high-definition sales since early January," said Peter Faricy, vice president of movies and music at Amazon.com
"In order to best serve our customers, Amazon is recommending Blu-ray as the preferred digital format and will continue to carry the 'Earth's Largest Selection' of Blu-ray products," he added.
On the other hand, the company doesn't wish to forget all about its HD DVD customers, who can still may be presented with opportunities to spend their money. Amazon stated that it would continue to carry a wide assortment of HD DVD products, "including the broadest selection of HD DVD movie titles."
One has to wonder if Betamax content can be found on Amazon as well…