According to the company, 155 Circuit City stores will be closed by December 31, thus resulting in 17% of its staffers left only with the option of looking for new jobs. The stores identified for closure are located in 55 U.S. media markets, of which Circuit City will exit 12 U.S. media markets.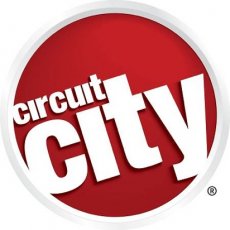 At present time, Circuit City (still) has a total of 700 stores across the US.
"The weakened environment has resulted in a slowdown of consumer spending, further impacting our business as well as the business of our vendors. The combination of these trends has strained severely our working capital and liquidity, and so we are making a number of difficult, but necessary, decisions to address the company's financial situation as quickly as possible," said James A. Marcum, vice chairman and acting president and chief executive officer of Circuit City Stores.
Apparently, the company plans to get it over with the closures at quick as possible. The stores on its blacklist will not be opening tomorrow. They will reopen of Wednesday with a special closing sales, in hope that all stocks will be depleted by the end of the year.