European IT market researchers Context has released the statistics for August. According to the report, Vista Business sales only made up for 13% of the sales through Europe's top IT distributors. Microsoft is likely to blame such poor results on August being the vacations season. However, the previous month didn't feature some impressive figures either: only 17%.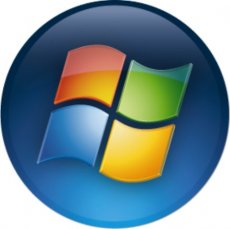 In the mean time, Windows XP Professional is still doing fine on the market. The sales did feature the same 4% drop in August, but a market share of 27% (31% in July) is undoubtedly much better than what Vista managed to do.
Apparently, the only Vista version going well on the market is Vista Home Premium:
"Ever since Vista's launch earlier in the year, the sales emphasis has been on consumer PCs with the Home Premium and Home Basic editions, with the corresponding disappearance of Windows XP Home and XP Media Center Edition," comments Context.
Back in May, XP Home and Media Center PC sales were around 20%, XP Professional scored 28% and Vista Basic and Home Premium combined held about 36%.
Perhaps Microsoft would boost the sluggish Vista sales if it used commercials like this one.