The newly-formed chip design house has been dubbed Qreatic Design and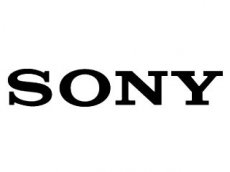 will have its headquarters in Tokyo. The two companies (which hold equal shares in the new firm) announced that work is expected to begin by the end of the year.
According to the announcement, Qreatic Design will focus on n high-performance, low power, embedded and customer specific DRAM chips. At first, the firm will develop DRAM chips for mobile phones and game consoles.
Qimonda's chief executive Kin Wah Loh has high hopes for this new project. Loh thinks Japan is "an important and dynamic market", therefore excellent for expanding Qimonda's activities in Asia.
At present time, Qimonda is one of the world's largest DRAM makers.