Back in Q2 2006 Red Hat's revenue was of $99.7 million. The recent rise has a lot to do with the 29% increase in subscription sales, which account for $109.2 million ($84.9 million previously).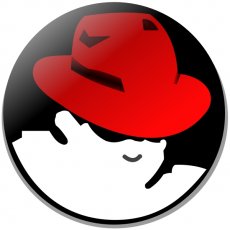 Red hat's net income for the quarter was $18.2 million ($0.09 per diluted share) compared with $16.2 million ($0.08 per diluted share) for the prior quarter and $11.0 million ($0.05 per diluted share) in the year ago quarter.
The financial results look even more pleasing as they arrive during a period of heavy investment, says Charlie Peters, Executive Vice President and Chief Financial Officer of Red Hat:
"We are pleased to report another solid quarter of strong revenues. I am particularly pleased with the steady improvement in operating margin and operating cash flow. These performance improvements come at a time when we are continuing to invest heavily in our processes and systems as we scale globally. We continue to see robust demand for our open source solutions and are encouraged by our market position."
In related news, Red Hat's Board of Directors announced it plans to repurchase in aggregate up to $250 million of the company's common stock and in aggregate up to $75 million of the company's 0.5% Convertible Senior Debentures due 2024.