The details of the agreement were not disclosed. The two companies briefly unveiled that the terms of the deal cover digital cameras made by Nikon, alongside a broad range of oth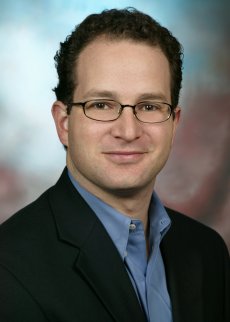 er consumer products each company manufactures and sells. As expected, Nikon will have to send some hefty payment to Microsoft for the latter's digital imaging software.
"This agreement will extend and enhance our already successful, long-standing collaboration with Nikon, and will allow us to provide even better products to our customers," said Josh Weisberg, director of the Rich Media Group at Microsoft.
"This agreement is another great example of how industry leaders are coming together to collaborate through intellectual property licensing, and by doing so enabling innovation that will ultimately benefit the consumer," said Horacio Gutierrez, vice president of intellectual property and licensing at Microsoft. "We are proud of the quality of our broad, global patent portfolio, and we are pleased to be working with an industry leader such as Nikon."
The deal is part of Microsoft's effort to generate revenue from its intellectual property portfolio. Over the past two years, Microsoft has entered into similar agreements with several other companies, including , LG Electronics, NEC Corp., Novell Inc., Olympus Corp. and Samsung,