Pierce will be replaced temporarily by Chief Restructuring Officer Curtis Solsvig III, until the company finds a new CEO.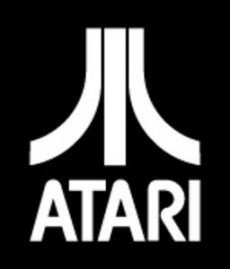 The recent measures are the outcome of a long series of disappointing earnings reports. Last month, Infogrames (which owns 51% of Atari) decided to change the Atari's board of directors. Five of the members of the board had been sacked.
The parent company decided that from now on Atari will forget everything about developing games and will on focus on title acquisition, sales, marketing, and physical distribution of products from Infogrames and its partners. In return, Infogrames will give Atari $5 million for the six-year rights to produce games based on the Test Drive license.
Previously, Atari sold its Driver franchise to Ubisoft and its Stuntman franchise to THQ.

Last but not least on the band news list, more jobs will be cut. The company has yet to make an official announcement, but with game development out of its plans its not that hard to see who will be affected.