The lawsuit was filed in August 2006 by New York City Employees Retirement System. The plaintiff accused Apple of having diluted the stock price because of the issue of 200 million improperly accounted stock options. Steve Jobs and thirteen other current and former members of the company's top figures were on the defendants' list.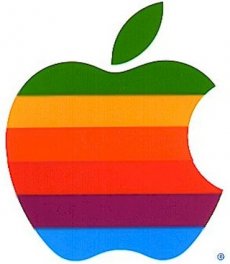 US District Judge Jeremy Fogel ruled against the plaintiff and stated a very simple (and rather obvious) reason: Apple's stock price didn't fall because of the backdating, so, basically, the retirement fund had no case:
"[As] Defendants note, such dilution is not necessarily accompanied by economic loss in the form of a fall in the stock price. For example, a company's stock might soar if it were to announce that it had secured the services of a leading executive by granting the executive a large number of options. While the subsequent disclosure that the options were backdated might require a restatement, without a discernible drop in the stock price there is no basis upon which to establish an injury to shareholders."
However, the judge also added that the plaintiff may sue Apple again if it can prove the backdating hurt the company overall. There are already several other groups trying to do the same thing, based on one of Apple's previous statements. One year ago the company admitted that an internal investigation turned up 6,428 misdated stock-option grants issued between 1997 and 2002.