According to the numbers issued by
GfK NOP
, 75% of the participants to the survey have heard about the Apple phone. However, 72% said that the price was actually too high and, therefore, the iPhone would not make their Christmas lists.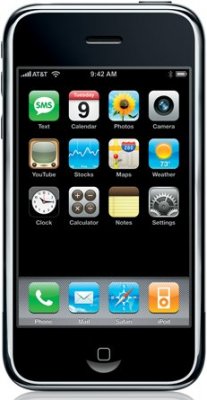 In fact, the percentage of people actually eager to buy the device barely rose to 2%.
"Apple's history proves that it has the magic touch when it comes to product development and marketing, however the iPhone has yet to capture the imagination of the UK public. iPhone hype is in full-force, but our data shows that it is very much a considered purchase, with its high price turning many consumers off. We must take into account that the UK mobile market's success has been down to subsidised handsets, therefore the iPhone's price really stands out and consumers are not used to paying in excess of £200 for a phone," (Richard Jameson, GfK NOP).
In addition, Jameson pointed out that "the mobile phone manufacturers have very strong brand loyalty. Apple needs more than cutting–edge design to penetrate this market and will have to work much harder in the UK than it did in the US to make iPhone a mass-market proposition."
500 people across the UK have participated to the poll.