According to a Gamasutra
report
, the publisher decided to lock down the Dallas-based Paradigm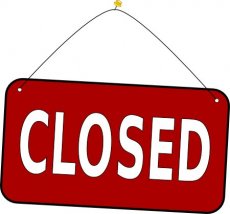 Entertainment. The studio has delivered only one game since it war acquired by THQ from Atari in 2006: Stuntman: Ignition.
Next in line comes the developer of the Juiced Games, which has been under the THQ umbrella for a year. The developer was not closed, by rumor has it that its workforce has been cut by a third.
The third studio to end its gaming career was the Los Angeles-based Mass Media. THQ acquired the latter over one year ago.
Last but not least, THQ also decided to close the two studios which has been working on the Destroy All Humans! franchise: Locomotive Games (Destroy All Humans! Big Willy Unleashed) and Sandblast Game (Destroy All Humans! Path of the Furon).
At present time THQ is silent, but the data will eventually be unveiled, as the company is supposed to deliver its quarterly financial report this Wednesday