The acquisition was completed on March 19. As usual for Microsoft, the financial terms of the were not disclosed.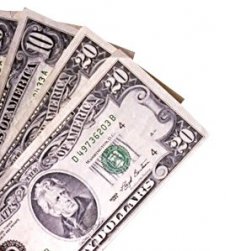 As it follows, the majority of Komoku's staff will join Microsoft in the Access and Security Division.
"I'm excited about the Komoku team joining Microsoft and building on our successes in detecting sophisticated rootkits for customers," said William A. Arbaugh, president and CTO of Komoku. "Microsoft's commitment to building the next generation of malware detection is very strong, and we at Komoku look forward to continuing the tremendous progress Microsoft has already made in the anti-malware space and building the anti-malware products that can handle today's sophisticated threats."
On the other hand, the Komoku name and product line will eventually be retired and replaced by the Microsoft logo.
Komoku was founded in 2004 and managed to gather a pretty impressive portfolio of customers, especially from the high-security government agencies area:the Defense Advanced Research Projects Agency, the U.S. Navy, the DHS and the DOD.