Not much info is available on the subject. The plans for the United States will have Vista Ultimate (the most expensive version of the OS) take a $80 dive, from the current $399 to just $319.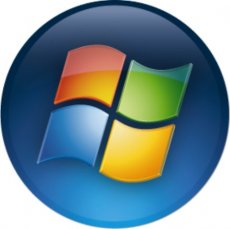 All in all, the new price policy will be introduced in 70 countries. Do expect European countries to bite the bullet once again and eventually end up with an offer that's more expensive than what the States would get.
Speaking of offers and limitation, it would be good to know that the new policy only concerns the the packaged versions of Vista and will have nothing to do with the deals promoted to PC manufacturers.
Separate OS sales make up for only 10% of the total sales, while PC makers add the rest in the profit equation.