This bit of bad news has yet to be confirmed by AMD and is currently lurking around in rumor form. The measure is meant to counter the financial results of this quarter, which, apparently, are definitely not great.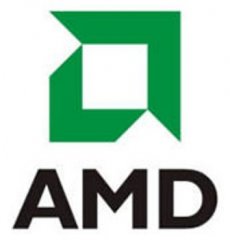 But, according to TG Daily:
"sources indicate that AMD may be preparing the analyst community for another not-so-great quarter, in which especially CPU sales have tanked. The TLB bug (and the following PR disaster) hurt Opteron sales anyway and this week Intel senior vice president Pat Gelsinger was telling journalists that the Tigerton Xeon MP processor is gaining market share and will bring "the biggest market share swing in years"."
At present time, AMD's total workforce is of 16,719. A 5% cut means that about 800 to 850 staffers will soon be looking for new jobs.