According to the deal, Cryptography Research will receive from Macrovision a hefty $45 million in cash, plus stock warrants. In return, the buyer stands to receive Cryptography Research's patents, security software code, and related third party customer and partner agreements.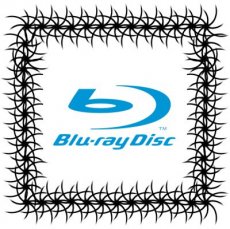 Also, it seems that some of the staff at Cryptography Research will also be heading over at Macrovision:
"Not only is BD+ critical for content security, but it also supports value-added features that enhance the consumer playback experience, such as potentially unlocking bonus content." said Fred Amoroso, CEO of Macrovision Corporation. "I am especially delighted to add some of the cryptographic talent for which CRI is renowned. We believe they will allow us to accelerate our future security solution development efforts."
It's interesting that the BD+ creators chose to sell instead of licensing the use of their technology., which would've enabled them to profit more. The "Macrovision will take it to the next level" statement from Cryptography Research is definitely less than enough. Basically, the company to completely get out of the deal and focus its efforts on something considered much more worthy.
Could this be a sign of a lack of trust in the Blu-ray format?