According to the UK regulators, the Apple's "So what's so great about 3G?" ad misleads users, giving them the impression that the latest iPhone device features an impressive download speed.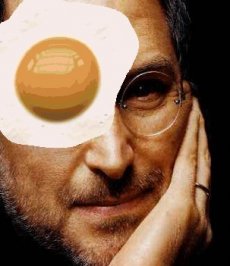 In fact, ASA notes, the conclusion of the ad is deeply exaggerated.
In response, Betanews reports, Apple tried to defend its ad by claiming that the speed in question is vastly superior as compared to the same speed featured by the previous iPhone. Also, the Cupertino company noted, the "average viewer […] would understand the device's performance would vary."
It was all in vain. The UK regulator found no clear comparison with the first iPhone model, but continued to find the ad misleading for viewers.
As it follows, Apple must now drop its campaign or trim it enough to appease ASA. There is no way the clip would continue to be aired in the Uk in its present form.