The filing reads: "Red Hat's and Novell's infringement, contributory infringement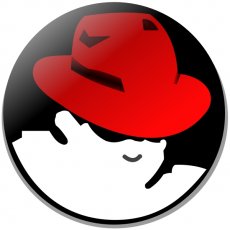 and inducement to infringe has injured Plaintiffs and Plaintiffs are entitled to recover damages adequate to compensate them for such infringement, but in no event less than a reasonable royalty." The plaintiff asks for seeks damages and injunctive relief.
The patent in question dates from 1987. It originated in Xerox's PARC labs and describes a "user interface with multiple workspaces for sharing display system objects."
IP Innovation is a subsidiary of the Acacia Research Corporation and the best example that the current US patent law should be changed. At present time Acacia owns over 140 patents in 38 separate categories, but doesn't actually need them because it doesn't produce anything of its own. The company's only strategy is to pile up as many patents as it can and then seek revenue from licensing and litigation.
The strategy already paid up earlier this year. Back in April, IP Innovation sued Apple for $20 million in damages and the latter chose to settle the legal battle. The sum wasn't disclosed.