In the US, the company filed the petition under Chapter 11 of the United States Bankruptcy Code in the United States Bankruptcy Court for the Eastern District of Virginia ("Bankruptcy Court") in Richmond, Va. Circuit City's Canadian operations also plans to seek protection under the Companies' Creditors Arrangement Act in Canada ("CCAA").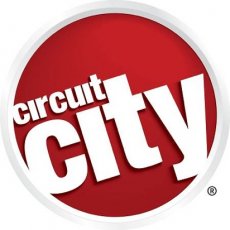 Officially, Circuit City promises to continue "operating the business without interruption as management focuses on developing and executing a comprehensive corporate restructuring plan."
"We understand how difficult the recent announcements have been on everyone at the company, and we recognize the changes personally affect many people. Further, we know there is never a good time for individuals to be impacted by decisions like these, and we deeply regret the effect this has on our associates. I want to thank them for their continued loyalty and dedicated effort as we go forward with the belief that implementing long-term and lasting change to our business will come by satisfying our customers, one at a time," said James A. Marcum, vice chairman and acting president and chief executive officer of Circuit City Stores, Inc.
The announcement is the latest step taken bu Circuit City in a bid to avoid total disaster. Last week, the giant retailer announced the closing of 155 stores, thus leaving 17% of its US workforce unemployed.
The workforce reductions continued with the axing of another 700 jobs on November 7.