The move will affect around 4,000 Wal-Mart and Sam's Club stores and will take place during the next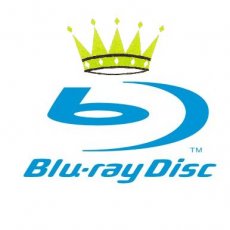 several months. According to the official schedule, the last HD DVD offer should be gone form the stores before June this year.
"We've listened to our customers, who are showing a clear preference toward Blu-ray products and movies with their purchases," said Gary Severson, senior vice president, Home Entertainment, Wal-Mart, U.S. "With the customers best interest in all we do, we wanted to share our decision and timeline with them as soon as possible, knowing it will help simplify their purchase decision, increase selection, and increase adoption long term."
As far as we can tell, champaign bottles have been popped all around Sony offices ever since Warner Bros decided to join Blu-ray's side. With most of the movie studios lined up in Sony's camp, stores were quick to follow: Best Buy, Netflix and now Wal-Mart have decided to drop HD DVD. Is Sony finally getting its revenge for the Betamax defeat?