The plaintiff claims that defendants infringe on three of its patents: (U.S. patent nos. 5,282,222, RE37,802 and 5,956,323), which are related to Wi-Fi and to power consumption in DSL products.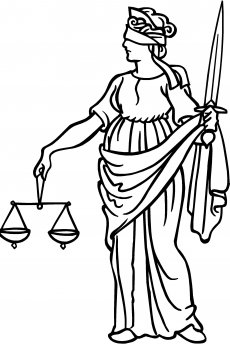 The defendant's list includes Acer, Apple, Dell, Gateway, Hewlett-Packard, Lenovo, Sony and Toshiba. Quite interesting, he list also features the names of two major retailers: Best Buy and Circuit City.
In the mean time, Wi-LAN has managed to come to terms with Fujitsu-Siemens and claims the licensing deal has already been signed. At this point, everyone's guess is that the Canadian firm would be most glad to end similar deals with all the companies it has sued:
"Our existing licensing agreements are a strong endorsement of the strength and validity of our valuable patent portfolio. While we prefer to resolve patent infringement through business discussions, we have consistently maintained that litigation was always a possibility when negotiations do not result in a license within a reasonable time," said Jim Skippen, President & CEO.
At present time Wi-LAN has a portfolio of more than 280 issued or pending patents.