The two companies tried to have the the case dismissed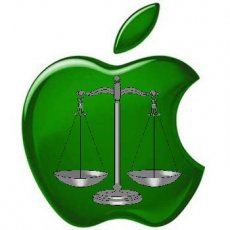 by filing several motions against the plaintiffs: one to dismiss all Sherman Antitrust Act claims, one against computer trespass claims and the last one against computer fraud claims. Sadly for them, all three got the same ruling: motion denied.
The suit was filed one year ago by Paul Holman and Lucy Rivello and accused Apple of having designed the iPhone in such manner so users wouldn't be able to acquire and run software on the iPhone unless such software was purchased directly from Cupertino company.
AT&T was slapped in the filing as well, because the carrier would not "provide the unlock code for the iPhone for international travel or otherwise."
In conclusion, the two companies "unlawfully agreed that the iPhone would not be unlocked under any circumstances."