Novell's SLED 10 will be featured on Dell's OptiPlex 330 and 755 desktops. Dell will offer a year of hardware support fro the new systems, while Novell will provide 60 days of software support.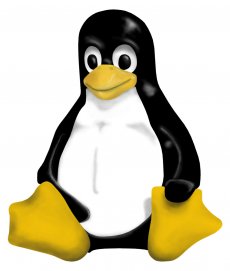 This is the second time Dell approaches the Linux community. Back in May, the computer manufacturer announced its decision to launch a line of computers featuring the pre-installed Ubuntu 7.04 distribution instead of the Windows OS.
The pro-Linux initiative was soon followed by Lenovo; the company announced at this year's LinuxWorld that it had teamed up with Novell and the latter's SUSE Linux Enterprise Desktop 10 would become available on ThinkPad notebooks.
Dell is known to have backed the suspicious Microsoft-Novell alliance and decided to purchase for resale SUSE Linux Enterprise Server license certificates from Microsoft.
At present time(or better said, for the time being) Dell has the largest market share in the US and ranks second in the worldwide top. The first position went to HP, the same company who's been catching up to Dell in the US and is expected to take over the leadership on that market in the near future.