As it follows, the 2008 edition of the summit will take place at the Los Angeles Convention Center in 2008. The E3 Media & Business Summit will last for three days, staring July 15 and ending on July 17.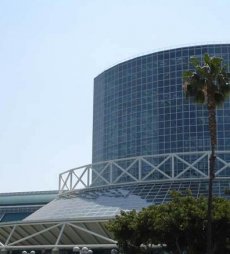 The event had to be moved back from Santa Monica due to the location issues. Numerous companies attending this year's E3 Media & Business Summit have been complaining that they had to hold events at various places, all far from one another.
Still, the moving back doesn't mean that the Entertainment Software Association is also eager to change some of the other rules it established for this year's edition. The event will remain short-scale, or, as the ESA puts it, "will not feature the large trade show environment of previous years."
To put more bluntly, "out with the crowds of fans, only press and business partners can attend".
The ESA wouldn't go into further details, but you can rest assured that more info is bound to come up in the following months.