According to JupiterResearch's "US Music Forecast, 2007 – 2012" study, digital music spending in the US will grow to $3.4 billion by 2012. However, the growth will certainly not be enough to cover the losses in the CD sales segment.
CD sales have been on the decline for several years now but apparently they still turn up a significant revenue. Also, it seems that a significant amount of music lovers still prefers a real product instead of piece of code: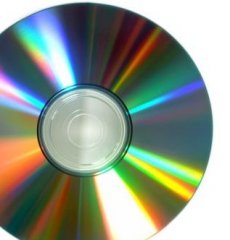 "The music download business will serve as an alternative, but not a replacement to CDs. As detailed in our report, there are still those consumers who prefer a tangible product," said David Schatsky, President of JupiterResearch. "One size does not fit all when it comes to acquiring music and consumer behavior toward the variety of formats available reinforces that claim."
On the other hand, the report makes it perfectly clear that companies must adapt their strategies to the new digital era. The good old days are gone and they will never return. After all, it's hard to get consumers to go back to buying an entire album for $20 when they can easily get only the tune(s) for as much as $1 or sing up for a subscription service and get all the music they want for a monthly fee.
"[…]digital music sales will not compensate for lost CD sales in five years," said David Card, Vice President and Research Director at JupiterResearch. "Nor will they return the overall industry to growth. But digital's where the growth is."