At Facebook, Schrage will report to the Chief Operating Officer Sheryl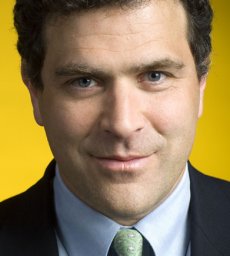 Sandberg, who (incidentally) is also a former Google top staffer. Sandberg came to Facebook back in March, leaving behind the global sales chief position.
Odd enough, rumor has it (according to All Things Digital), that Sandberg had nothing to do with Schrage being lured to Facebook and that the decision was Mark Zuckerberg's alone, after having been approached by Google's former global communications VP:
"This is a really important role for us and one that we've been trying to find the right person for a while," Zuckerberg said in an announcement e-mail to employees. "Elliot's role will be critical to helping us scale based on our culture that values transparency, openness, and honest internal communications."
This brain exodus is likely to cause some stir at Mountain View and it would be interesting to see what would Google's reaction be in the near future.