Unfortunately for the Parlano team, the firm won't be changing just its status, but also its location. Microsoft aims to completely assimilate the new acquisition and has stated that the Parlano employees would join the Unified Communications Group at Microsoft's HQ in Redmond.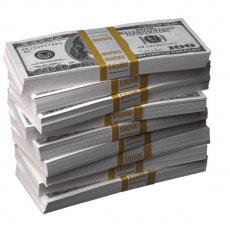 "Parlano has been successful in meeting the rigorous communications needs of companies in financial services and other vertical markets. Parlano's expertise and technology, added to Microsoft's unified communications offering, will deliver customers the most complete presence, instant messaging and group chat solution on the market."(Gurdeep Singh Pall, corporate vice president of the Unified Communications Group at Microsoft.)
Microsoft future plans to include MindAlign as a new feature in future Microsoft Office Communications Server and Microsoft Office Communicator versions. Also, the company intends to offer group chat as part of the standard client access license for Office Communications Server 2007 Software Assurance customers.
Parlano was founded in Chicago in 2000 as a privately held company and was represented by Revolution Partners and Bell, Boyd & Lloyd LLP.