The investment dates from 2005, when Google decided to buy 5% of the company in a move to get ahead of Microsoft in the search deals race.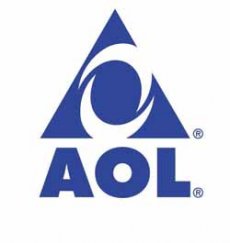 However, the investment turns out now to be worth less than it was paid for. Even worse, AOL's value has declined over the years and there's no chance that things will improve in the near future:
"We review our investment in AOL for impairment in accordance with FSP SFAS 115-1, The Meaning of Other-Than-Temporary Impairment and Its Application to Certain Investments ("FSP 115-1"). Based on our review, we believe our investment in AOL may be impaired. After consideration of the duration of the impairment, as well as the reasons for any decline in value and the potential recovery period, we do not believe that such impairment is "other-than-temporary" at June 30, 2008 as defined under FSP 115-1.

As a result, our investment in this non-marketable equity security is carried at cost on our Consolidated Balance Sheets. We will continue to review this investment for impairment in the future. There can be no assurance that impairment charges will not be required in the future, and any such amounts may be material to our Consolidated Statements of Income."
According to analysts, AOL's current value doesn't rise above $10 billion. That's half its value in 2005, when Google made the deal.