The deal will cost Qualcomm around $210 million in cash, with the acquisition expected to close within 30 days.
The Atlanta-based Firethorn is a mobile banking services enabler, linking financial institutions and wireless operators through a unified technology platform. Needless to say, Firethorn's expertise in the financial industry, as well as its relationships with wireless operators, financial institutions and payment processors are supposed to provide Qualcomm with a big push in expanding its business: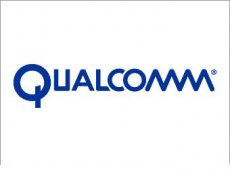 "The combination of Firethorn's mobile banking experience and market recognition with Qualcomm's technology strength, global reach and operator relationships make this an extremely powerful development in the world of mCommerce. The acquisition solidifies Qualcomm's commitment to the emerging mCommerce marketplace and builds upon a foundation established by Qualcomm Enterprise Services, a business unit focused on providing integrated wireless systems and services to businesses around the world," said Len Lauer, executive vice president and group president of Qualcomm.
Firethorn's Tripp Rackley will keep his current position as company CEO and will report directly to Len Lauer. The company staff will continue to be headquartered in Atlanta.
As a result of the acquisition, Qualcomm expects approximately $0.02 dilution to pro forma earnings per share in its fiscal year ending September 2008 and a neutral impact on fiscal year 2009 earnings per share.