The financial terms of the deal were not disclosed.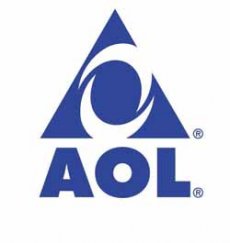 "We are delighted to be joining AOL," said Tony Conrad, CEO of Sphere. "AOL's vast properties and platforms offer us the opportunity to reach publishing and news environments across the Web."
As it follows, Sphere will operate as a wholly owned subsidiary of AOL as part of the company's Programming division. The news came as no surprise, given the fact that AOL and Sphere were previously partners, with Sphere's widget technology on AOL News and the myAOL service, Mgnet.
"Our focus at AOL is providing consumers relevant content wherever they are on the Web, and Sphere's capabilities fit in perfectly with this effort. Not only will it let us enhance content on our own sites, it will let us distribute our content across Sphere's growing third-party publisher network," said Ron Grant, President and COO of AOL. "In addition, this acquisition provides AOL with access to advertising inventory across Sphere's network, while growing its reach to content publishers via the widget."
Sphere was founded in 2005 by Tony Conrad, Martin Remy, Steve Nieker and Toni Schneider. The San Francisco firm uses its contextual-search platform technology to make connections between content from blogs, video, media, photos and advertisements.