"We have been disciplined about balancing investments with cost management all year, and have now set in motion initiatives to reduce costs and enhance productivity," said Jerry Yang, co-founder and chief executive officer, Yahoo! Inc. "The steps we are taking this quarter should deliver not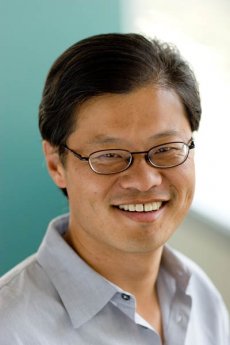 only near-term benefits to operating cash flow, but should also substantially enhance the nimbleness and flexibility with which we compete over the long term."
It may sound good on paper, but basically, the job cutting decision will affect 1,520 Yahoo workers. The company hopes that these cuts will be enough to reduce the costs.
This is the second time Yahoo announces job cuts in order to patch up its financial situation. Back in January,
Yahoo announced that 1,000 staffers are to be fired. With the recent job cut added to the total, Yahoo has now lost around 16% of its workforce.
In addition, Yahoo announced plans to relocate offices, a move also aimed at reducing costs. The company had a quarterly revenue of $1.79 billion, 1% more as compared to last year's similar quarter.
The situation is rather grim for Yahoo co-founder and CEO Jerry Yang: the company's growth is far less than expected, Google is constantly stealing marketshare and the ad deal with the latter is going nowhere for the time being. Add to that Microsoft's "joy" of having its take over deal rejected and the picture is clear. Clearly a bad one.