The move will allow Grisoft to strengthen its position on the web security segment of the market. The company already announce that its short-term product integration plans include adding LinkScanner technology to AVG Anti-Virus Free and offering LinkScanner Online, a free on-demand URL scanning service, directly from the AVG web site.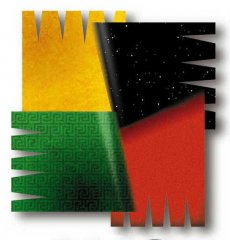 "Unsafe hyperlinks and the poisoning of legitimate websites represent one of the biggest threats facing computer users since the advent of viruses," said J.R. Smith, CEO of Grisoft. "The research and technology behind Exploit Prevention Labs' LinkScanner product family will enable us to provide our 60-plus million users with access to the most complete protection against internet security threats. Our combined operations will give us the dual advantages of fast reaction and deep research capabilities over other vendors attempting to address this space."
In the mean time, LinkScanner Pro, Exploit Prevention Labs' top product will remain available as a standalone offering.
According to Grisoft, most of the Exploit Prevention Labs' 18 employees are to join the parent company. Roger Thompson will take the Chief Research Officer's (CRO) seat, while Greg Mosher and Chris Weltzien will have VP of Engineering and VP of Business Development, respectively painted on their office doors.
The deal is expected to be finalized by December 31st 2007.