Back in January, Apple kept claiming that over "1,000 titles by the end of February, including over 100 titles in stunning high-definition video with 5.1 Dolby Digital surround sound," will make their way onto the iStore before the beginning of March.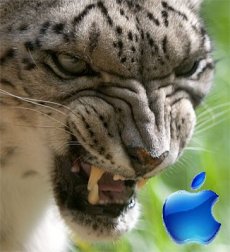 Unfortunately for the company, the total offer only rose up to 770 titles, including movies for rent and for sale. Macworld has been busy adding up the figures and got the following:
– movies available on Apple TV: 351 titles
– movies available on computer: 378 titles
– HD movies: 91 titles (and not all of them featuring Dolby sound)
Looks like Steve Jobs got his figures wrong this time. No matter, there is still time for the iTunes to grow in the movie business. After all, few gave the music store a chance in the beginning, and right now it's already on the second step of the podium in the US, right after Wal-Mart.