Klausner Technologies filed the lawsuit in the US Court for the Eastern District of Texas and demands that Apple (and AT&T) should pay up $360 million.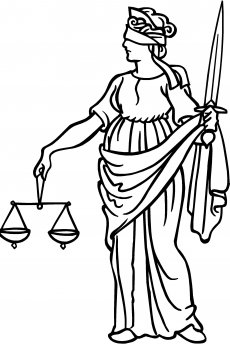 "The iPhone violates Klausner's intellectual property rights by allowing the user to selectively retrieve voice messages via the iPhone's inbox display," said the plaintiff in an official statement.
The defendant's bench will be pretty crowded, as the lawsuit is also aimed at Skype, Comcast and Cablevision Systems. All three companies have been accused on infringing on two of Klausner Technologies' patents and are now present with a bill that reads $300 million.
Up till now, Klausner has been successful in its legal battles. The company sued AOL back in 2005 over its voice platform technology and asked for $200 million. The two parties settled the case and AOL agreed to pay Klausner for the license.
A similar fate awaited Vonage this October; the two companies also settled for a sum that remained undisclosed.