Thompson will be replaced on April 4 by Enrique Salem, Symantec's chief operating officer. Following the transition, Thompson will remain chairman of the board.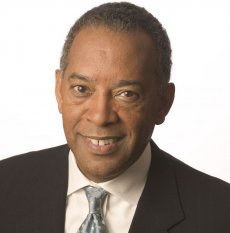 "I've always believed planning for succession was a critical part of my role and, for the past two years, have been working with the board on a thoughtful succession plan," said Thompson. "Through that process, Enrique emerged as the right person to lead the company and I am confident in his ability to continue to drive the success of our team."
Salem first joined Symantec in 1990 when the company acquired Peter Norton Computing and he held a variety of positions, including chief technology officer and vice president of the security business unit. Salem left Symantec in 1999 for various positions at Ask Jeeves, Oblix Inc. and Brightmail and returned to Symantec in 2004, when the former was acquired by the antivirus company. He was appointed Symantec COO in January 2008.
Interesting enough, Thompson arrived at Symantec in 1999, the same year Salem left the company. Previously, he had been working for IBM for 28 years.