Blogging has become the latest way to express the Google point of view. Tim Armstrong, president of Google's advertising and commerce in North America, has posted a comment meant to calm down the fears of advertisers and present the pact between the two major players in the best possible light.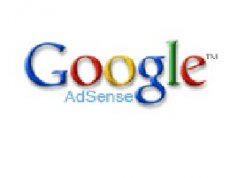 The post, made to resemble an old-fashion Q&A session, reads the following:
"Question: Is this agreement bad for competition?
Answer: Just the opposite. This agreement – unlike Microsoft's proposed acquisition of Yahoo! – means that Yahoo! will remain an independent company in the business of search and advertising. Yahoo! has stated that it will reinvest the additional revenue from this agreement into improving its user services and competing vigorously against Google, Microsoft and other companies. This is similar to other standard business practices where competitors share components. In addition, the agreement is non-exclusive, meaning Yahoo! could make a similar deal with another company."
In his post, Armstrong also addresses other issues, such as the fear that the Google-Yahoo deal means a strong grip on 90% of the search advertising market, access to Yahoo!'s user data and the reason why advertisers would keep their business on Yahoo!