The move will leave approximately 360 employees looking for new jobs, Nvidia announced. The reduction is expected to be completed by the end of the third quarter of fiscal 2009 ending October 26, 2008.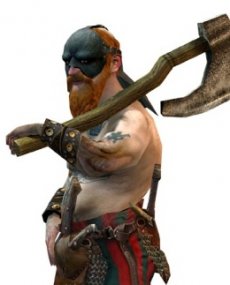 "Our action today is difficult, but necessary considering current business realities. Despite our reduction, we will continue to invest in selective high-growth opportunities like our revolutionary CUDA parallel computing technology and our Tegra mobile single-chip computer," said Jen-Hsun Huang, president and CEO of NVIDIA. "We are taking fast action to enhance our competitive position and restore our financial performance. All of us at NVIDIA are determined to emerge from these challenges an even stronger company."
Nvidia expects to record restructuring-related charges of approximately $7 million to $10 million in the third quarter of fiscal 2009 in connection with the reduction.
According to the company, the workforce reduction was needed so it would allow for continued investment in strategic growth areas